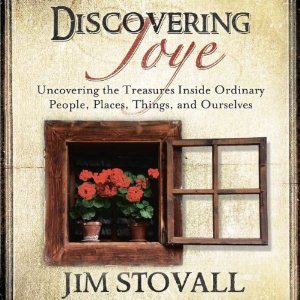 Audiobook Description
What happens when bestselling author Jim Stovall comes into contact with the previously unknown work of deceased poet Joye Kanelakos? The result is artistic, compelling, practical, and life changing.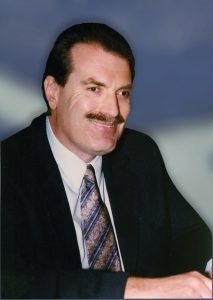 Exerpts from Discovering Joye….
Being grateful today makes you appreciate and anticipate tomorrow.
The meaning of life is to find our gift, and the purpose of life is to give it away.
When we don't know whether to laugh or cry, we must remember that laughter is good medicine, and the world need our prescription.
We must savor each moment with the special people in our lives as we never know which moment with them will be our last.
There is a master plan for each of us that includes a grand design for all the days of our lives.
Whether you're a lover of an interesting real-life mystery; a fan of majestic, inspiring poetry; or just one of the millions of people who want to change their life and make the world a better place, Discovering Joye is for you.
Discovering Joye combines the wisdom of the 19th Century with the practical and real life motivation and inspiration needed in the 21st Century.
Discovering Joye is where art meets science and results in success in every facet of life
©2013 Jim Stovall (P)2013 Jim Stovall
[amazon-element asin="B00GHA4UY4″ fields="CustomerReviews"]
More titles from Jim Stovall at Better Life Audio. Click a cover below.
.