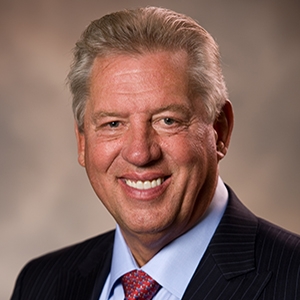 I've always dreamed of impacting the world and changing lives one at a time. I've stayed a student of personal growth and development. Why? Because I believe it has the power to change us individually, connect communities, be a catalyst to corporations, and transform countries around the world.
You see, my passion in life is growing and equipping others to do remarkable things and lead significant and fulfilled lives.
There's no greater mission for me. There's no higher goal than to help others realize their significance and potential. That's why I've dedicated my life to what I believe I do best: teach.
I've written more than 100 books that have been translated into fifty languages. I've authored several New York Times bestselling books and was named #1 leadership expert in the world by Inc. Magazine in 2014.
I also travel around the world meeting with people of all backgrounds to help them discover significance. I've taught what I know to Fortune 500 company leaders, university staff and students, church members and community leaders.
But I don't go the journey alone. In the last two decades, I've developed several organizations to carry out the teaching and wisdom I've gained in my lifetime.