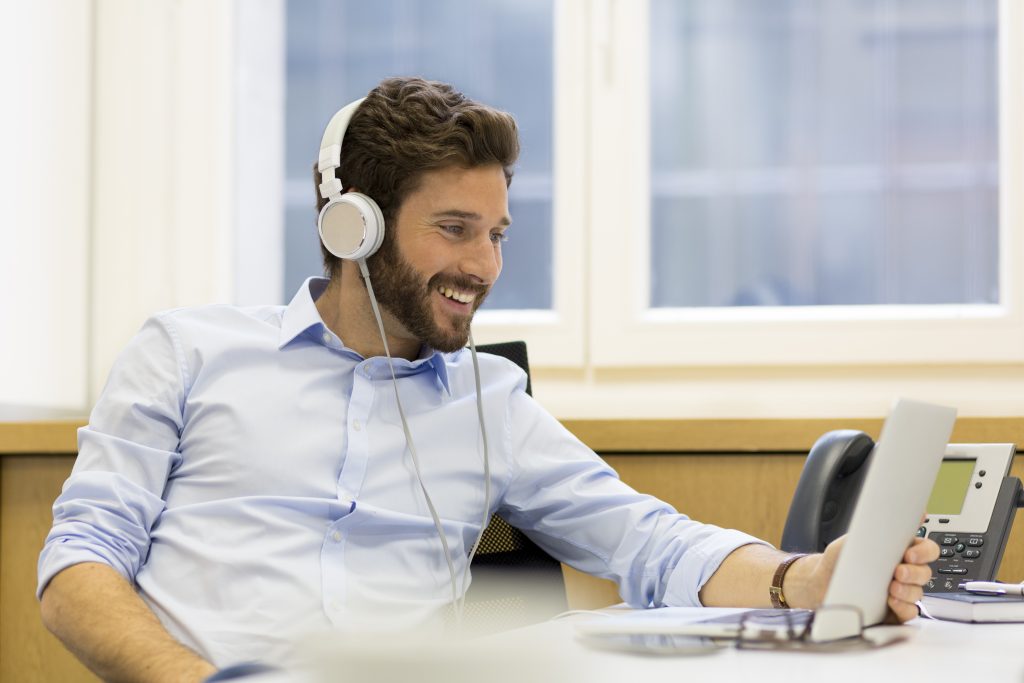 This is how it works.
First, the legal stuff.. ya know, rules?.
You must be at least 18 years old.
Must be able to speak and write fluent English without the use of slang, obscenities, or adult language which may result in immediate disqualification.
Send us links to your current/past reviews

Your reviews can be on Amazon, Audible, a blog or other online store.
Your reviews of books or audiobooks will be the most valuable.

Choose from one or more audiobook categories in the application form (you can change later).
Be willing to write at least one review per quarter and post to Better Life Audio.
Reviews must be from audiobooks that you actually listen to all the way through.
Be willing to receive regular emails from us, which may or may not include promotional offers, including special discounts on other audiobooks.
Frequently Asked Questions
Don't see your question? Send us a note using the Contact Page.
Join Our Audiobook Review Panel
You are welcome to join our review panel. Apply today. Privacy: We never sell nor share your contact info.
If you enjoy listening to audiobooks, especially those that improve your life, career, business relationships, health.. and just about any other part of life… then we are eager to hear from you.
Fill out the form below and we'll get back to you with any follow-up questions or an acknowledgement approving your application to be a Better Life audiobook reviewer.
All you need are good writing skills, some examples of your work you can show us (links only), and a willingness to provide honest and fair reviews… submit at least one review every three months. (More often if there are enough titles available that interest you.)
We look forward to hearing from you. If you have questions, please include them in the comment section of the form below.
To be considered for our review panel, please complete and submit this form.