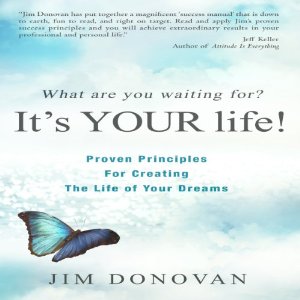 Jim Donovan has put together a magnificent 'success manual' that is down to earth, fun to listen to, and right on target. Listen and apply Jim's proven success principles and you will achieve extraordinary results in your life!
Written by: Jim Donovan
Narrated by: Rich Germaine
Length: 2 hrs and 54 mins
Release Date:11-11-13
Publisher: Sound Wisdom Publishers
Listen to an audio sample below

Audiobook Description
What Are You Waiting For? It's Your Life! from Rich Germaine on Vimeo.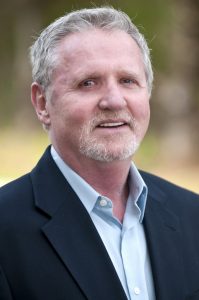 In What Are You Waiting For?: It's YOUR Life, Jim Donovan has put together a magnificent 'success manual' that is down to earth, fun to listen to, and right on target. Listen and apply Jim's proven success principles and you will achieve extraordinary results in your life!
This audiobook contains simple, practical ideas and techniques that anyone can use. By following this step-by-step success system, you can change your life from where it is now, to having the life of your dreams. It does not matter where you are right now. You may be doing okay but know that you can be even more successful. Perhaps you are struggling to keep your head above water or, like most people, you're somewhere in between.
©2013 Jim Donovan (P)2013 Jim Donovan
[amazon-element asin="B00GM5ISUQ" fields="LowestNewPrice,button"]
[amazon-element asin="B00GM5ISUQ" fields="CustomerReviews"]