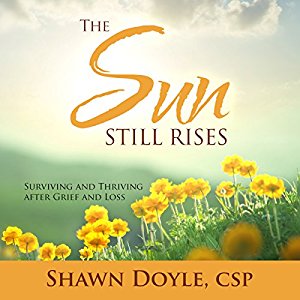 Audiobook Description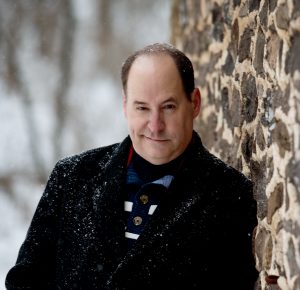 Every day, many people lose loved ones and face the grieving process. They suffer while coping with the loss of a child, spouse, parent, friend, or sibling. It is perhaps the most difficult and devastating challenge any of us face in our lifetime.
In this book, the author supports the idea that you can survive and thrive after grief and loss. This is not a predictable five stages of grief book. In The Sun Still Rises, Shawn Doyle uses his heart-wrenching personal story of bereavement to supply you with tools, tips, and techniques for dealing with loss and grief on an hourly, daily, and weekly basis. These are tools that are proven to work if you open your mind and heart.
This book will help you:
Expose myths and misinformation about grief
Know what to expect (reactions, funerals, finances, legal matters)
Get assurance and hope
Evaluate your life
Cope with grieving and healing
Consider society's rules about grieving
Make sound decisions
Identify resources
Start planning
Take care of yourself
Design your new life
©2014 Shawn Doyle, CSP (P)2016 Shawn Doyle, CSP
[amazon-element asin="B01EXM335O" fields="LowestNewPrice,button"]
[amazon-element asin="B01EXM335O" fields="CustomerReviews"]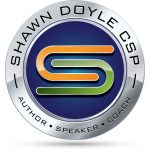 Listen to audio samples of Shawn Doyle's other books on Better Life Audio.